Boy. It's been a while. No excuse other than life has been busy....and I guess that's the way you want it, isn't it!
Weather has turned decidedly cold, too cold for Sydney, but it's great weather to be inside and catch up on all those chores that need to be done.
So what has been happening in the last few months:
I've had a birthday, and celebrated with some special friends
I've been featured in Scrapbooking Memories - Portrait of a Digi Scrapper (Vol13.No7)

I've had 3 more layouts published
Aidan has been volunteering at AbbaWorld at the Powerhouse Museum, Sydney
He has also been to Bangkok to catch up with some old school friends
Emma has started playing Netball on the weekends. She loves it, and won Player of the Week 2 weeks ago
She's been busy with friends, playdays, sleepovers...having lots of fun!
I'm in clean-out mode, and am trying madly to clear out cupboards and wardrobes, and generally de-clutter! Both Aidan and Em are hoarders! I used to be, but 3 in the one family is just way too much! My word this year is Simplify...and I see de-cluttering as a major part of that. It's June, so I think by the end of the year I should just about have got through everything I need to.
I'll leave you with some layouts I've created with this week's new releases. Each layout is linked to the designer's product in their store.
Using Reach For the Sky by Lyndsay Riches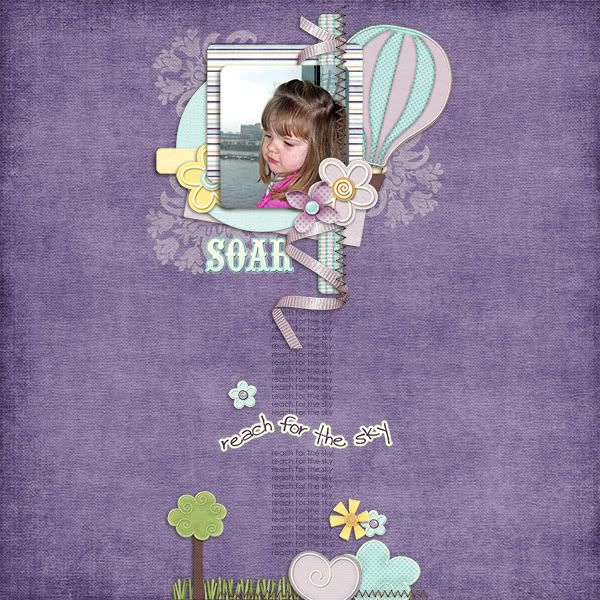 Using Little Mr Tough Guy by Amy Stoffel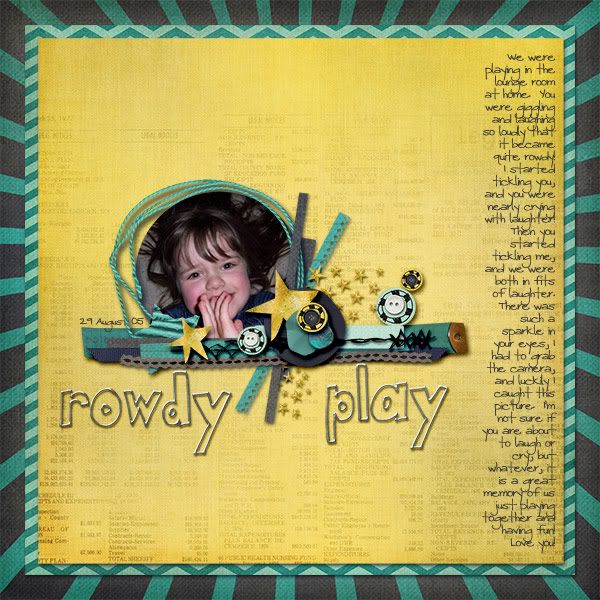 Using Summer Afternoon by Nikki Epperson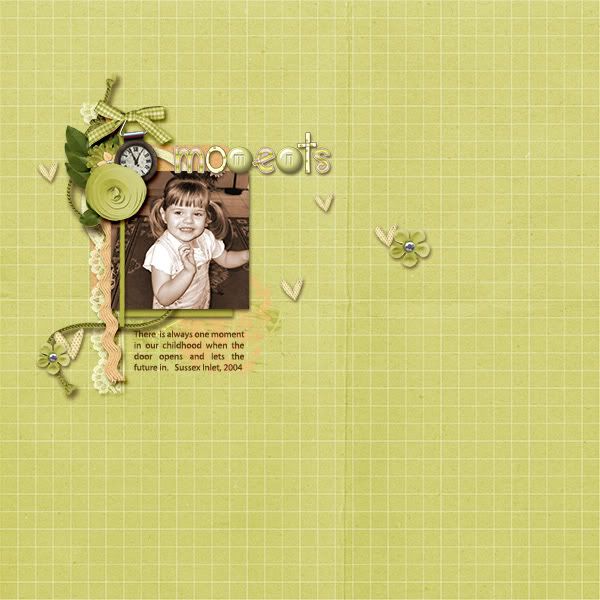 Using Sorbet by Litabells Designs